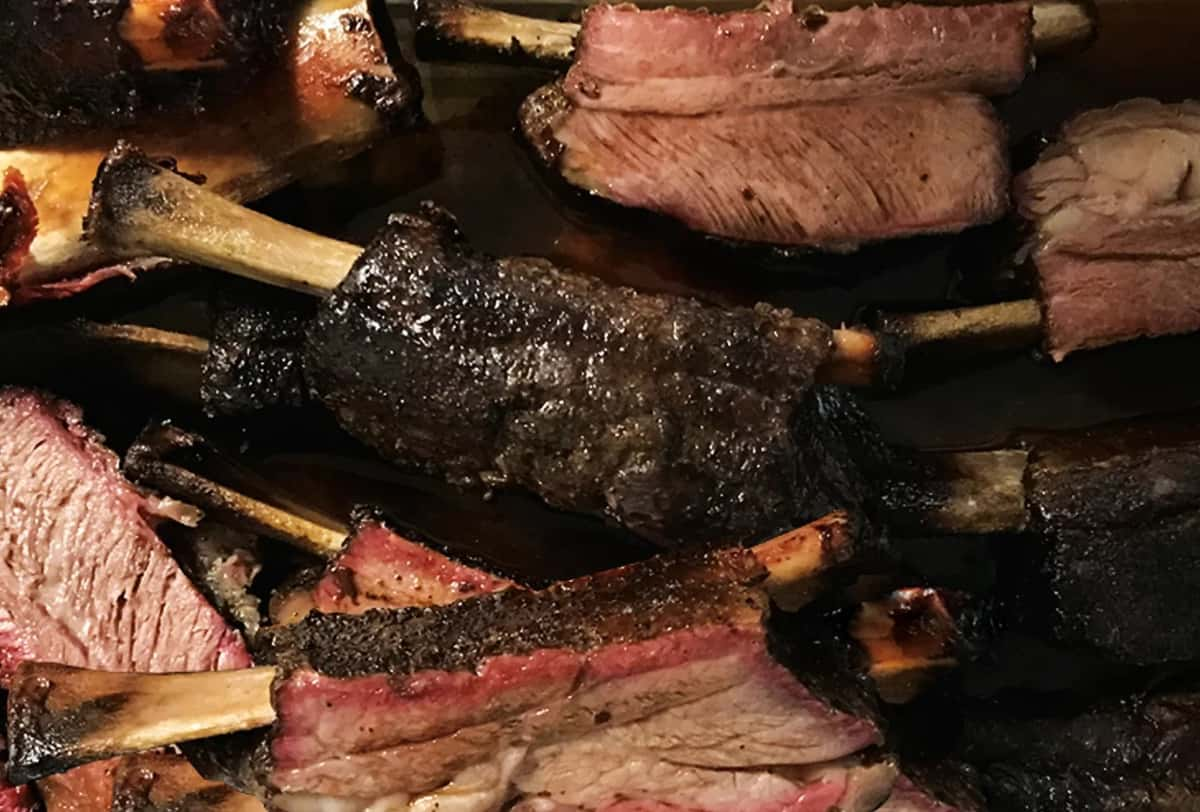 Welcome to ONLY ONO BBQ
We are a no contact drive-in. Please stay in your car when you arrive. Text 808-777-9026 to let us know you are here.
NOVEMBER Schedule
Please PRE-ORDER to ensure your food is ready and available. Your food is prepared fresh.
NOVEMBER SCHEDULE
Tap on the link to download our latest schedule.
SATURDAY | DIM SUM IN PA'IA (PICK-UP ONLY)
** CLOSED ON NOVEMBER 26TH **
Open: 11/05, 11/12, & 11/19
Menu online
Service hours: 10 am to 2:30 pm
TUESDAY | LUNCH SPECIAL & CHINESE BBQ
11/15 (order by 11/11)
EARLY TURKEY DAY LUNCH, $14 EA

11/22 (order by 11/18)
MAPO TOFU ( PORK ), $12 EA

11/29 NO LUNCH TODAY
TO ORDER: TEXT 808-777-9026
In addition to the Tuesday Lunch special, Roast pork & Char Siu will also be sold by the pound $15. Also available is our fresh baked Manapua $10 ( four pack ), and Chicken Curry Puffs, for $6 each. Available for delivery or pick up.

Pick up in Pa'ia, Lunch delivery to Kahului/Wailuku ($50 minimum for delivery Or meet at one of our deliveries in town) 

* To pay: 1) credit card @onlyonobbq.com Or 2) Pay exact cash on pickup. Please wrap the money in paper or a used envelope Or 3) Venmo @onlyonobbq/keith apana

Yes, we do catering.  Our catering menu is online at: